Quick Info
Collaborators: Humlab-X, Global Game Jam
Roles: main responsible, communication officer, graphic designer
Years: 2014-2018
Website: GGJ Umeå
Global Game Jam is a 48-hours game development hackathon, that takes place all around the world during the same time. With my initiative Umeå, Sweden joined that global event for the first time.
Organizing a Global Game Jam site is barely a conventional project, especially in the context of a portfolio, but it's one that I'm really proud of and would like to showcase. I was involved with a lot of different aspects of making it happen, from the original idea of organizing Global Game Jam in Umeå and booking a venue, through making the posters and designing each year's visual identity, to welcoming participants and forwarding information from the main organization commitee.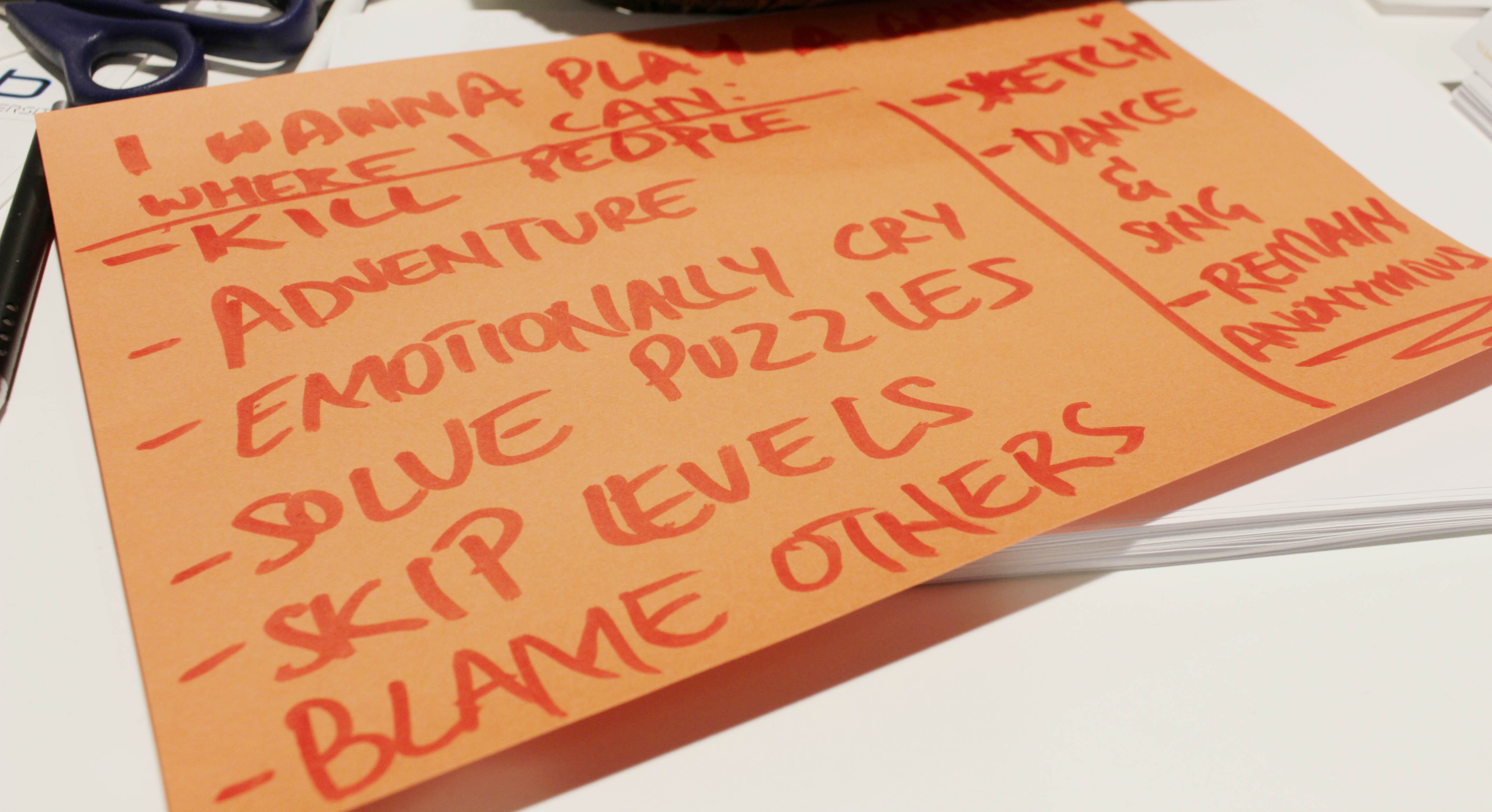 Through my passion for video games I realized that I really wanted to get into game development, back in 2015. I knew some people organizing Global Game Jam in another city before, it was a fairly small event mainly targeted at university students, I even helped them with fixing their event website but never participated myself. A spontaneus chat with an acquaintance some years later was all it took. He suggested I should organize GGJ, if there's none in my city. It sounded overwhelming. But, fair enough, let's give this city (and myself) a go at time-limited game dev...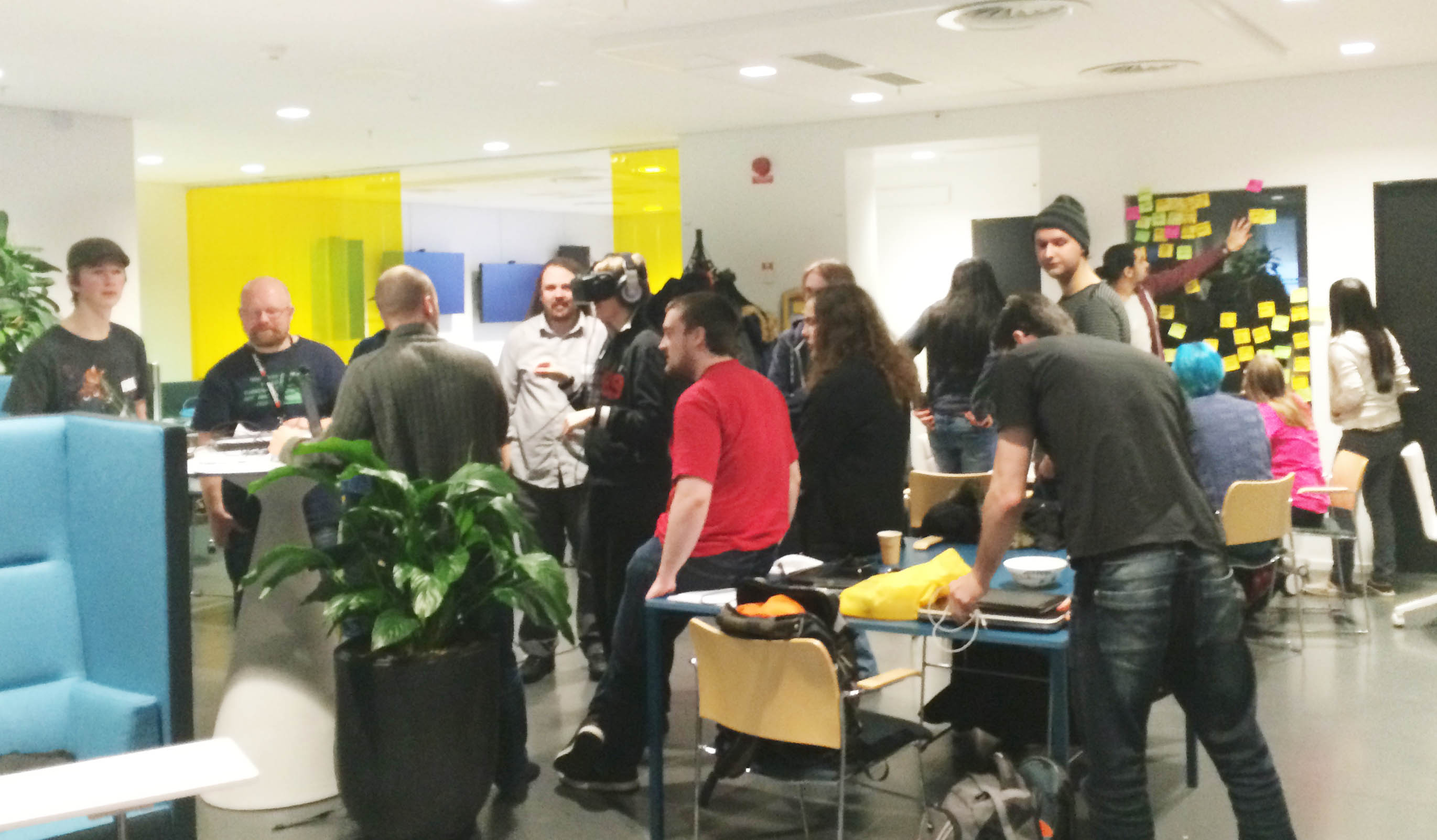 Still a bit bewildered, I contacted Carl-Erik Engqvist, asking to use Humlab-X as a venue. We booked it. Most important part out of the way. Now... participants! I set up a website, facebook event, made posters, hung them all around the university and town info boards, emailed schools and clubs potentially interested in making video games.
Poster design (and design guidelines)
Throughout the years of organizing Global Game Jam in Umeå, my favorite part was always coming up with the posters and events' visual identity. I anted to make sure the posters matched the facebook event banner, and that we even had a desktop wallpaper and organizer badges with exact same design elements. I've also followed a self-imposed set of rules.
1. Colors
Due to Global Game Jam not being in any way established in the north of Sweden, I focused on preserving the original event colors (present on globalgamejam.org) and logo.
2. North North North
Some people have squids and cubes (and reeeaaaally good illustrators >_<), we have... darkness and snow and northern lights.
3. Make it different
No two posters were the same, be it style or technique (or even software), I always pushed myself to try from scratch. Each poster has a story.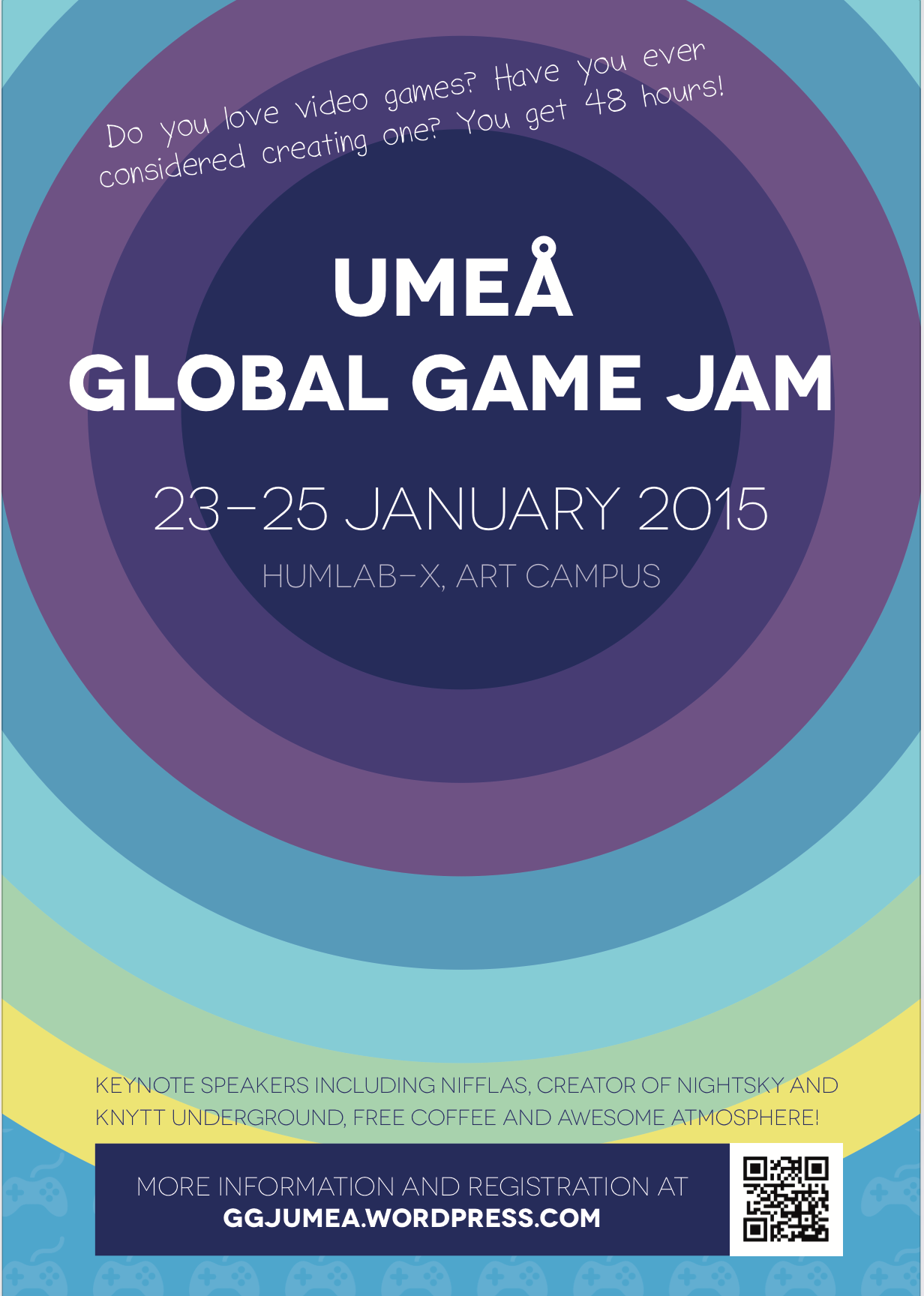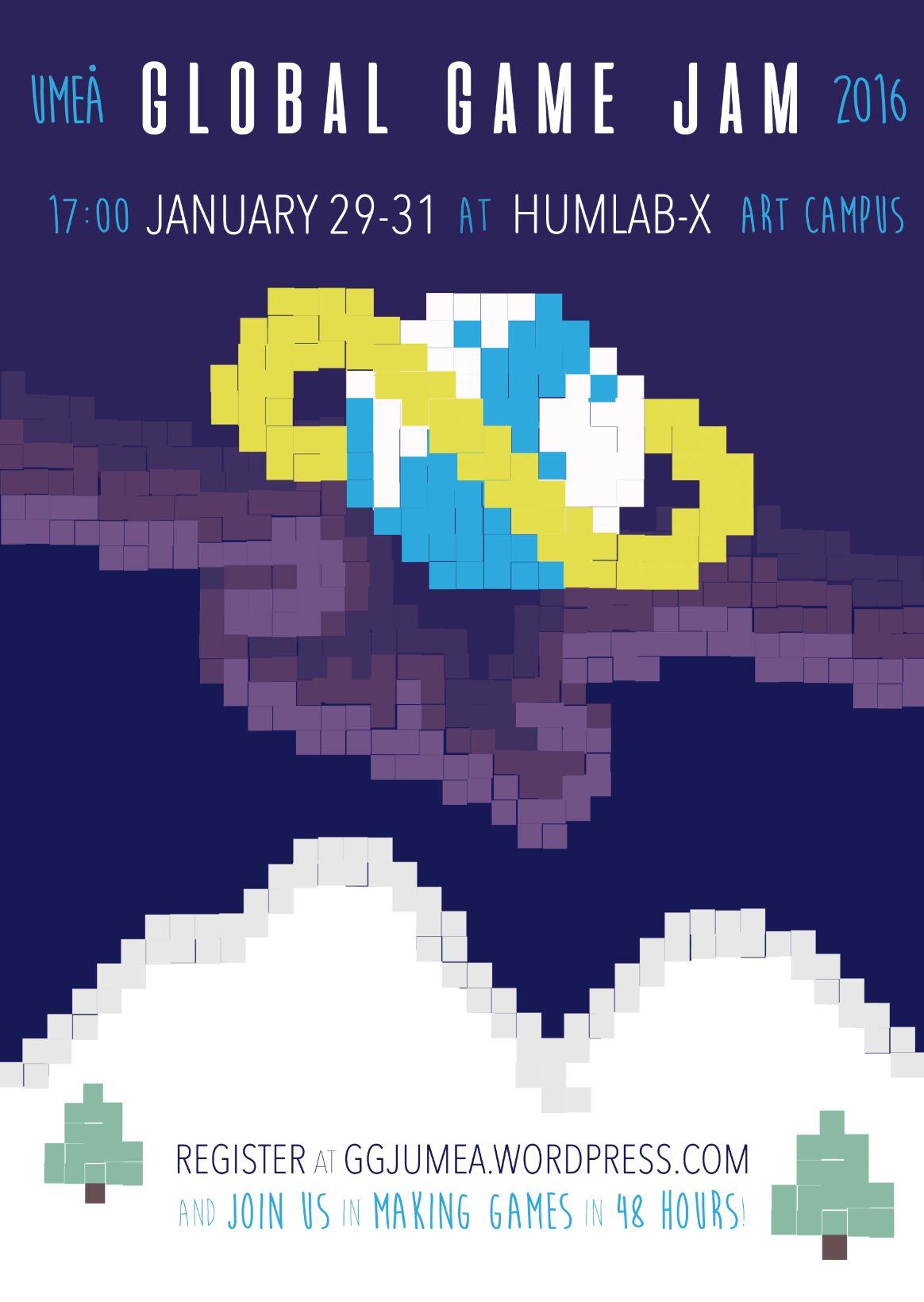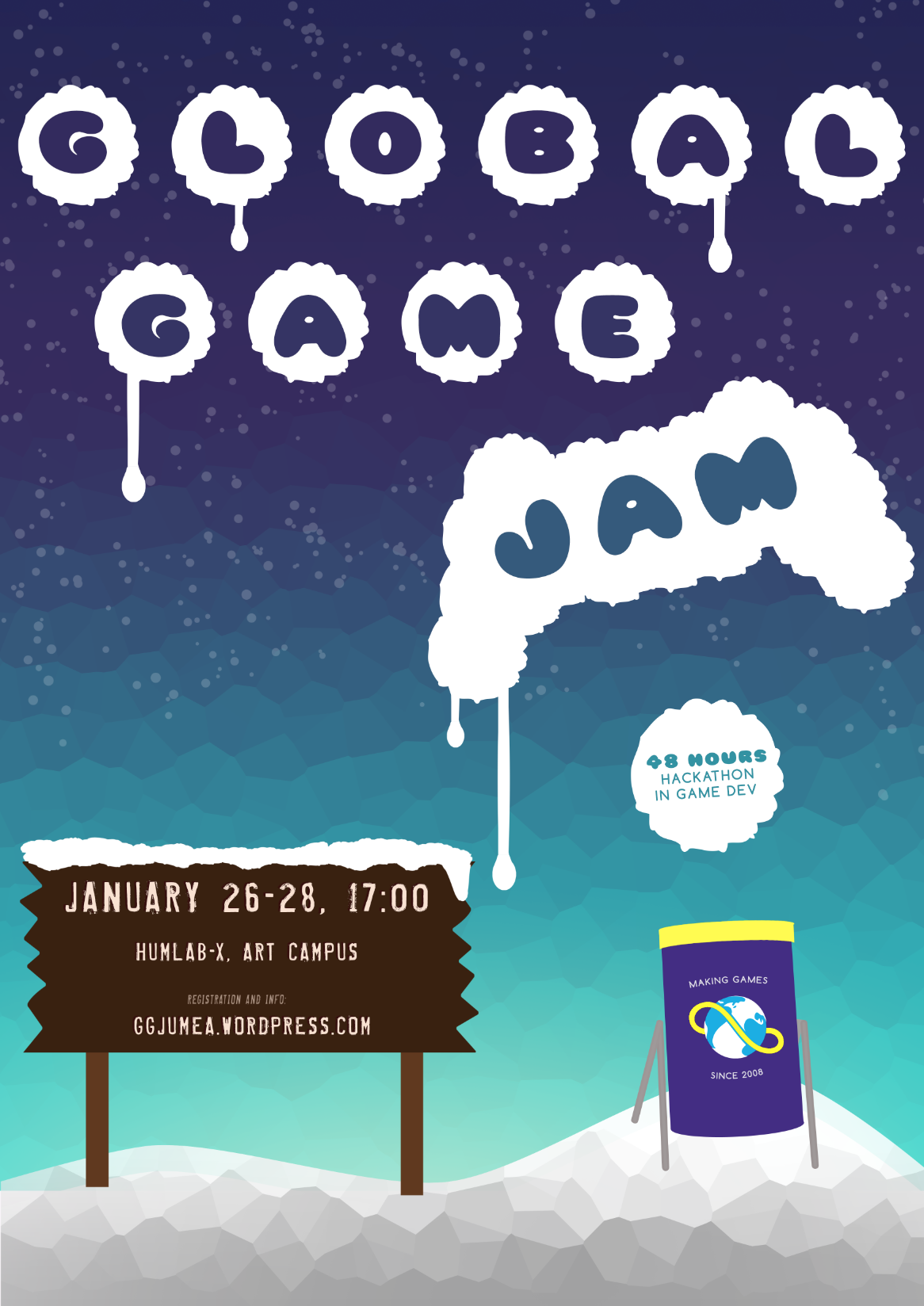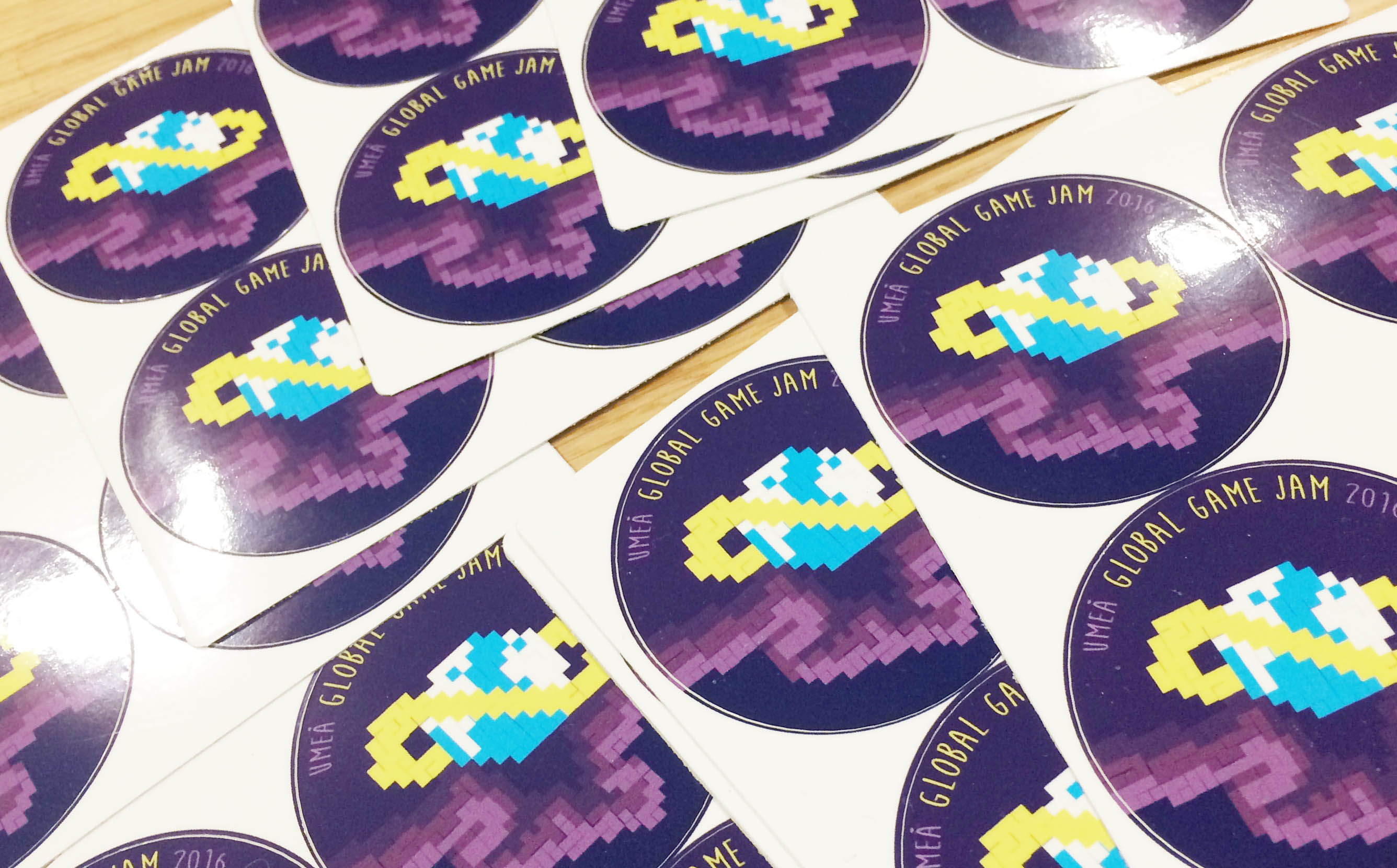 Bside matching promotional materials and wallpapers, each year we also ended up doing some extra items for the participants. In 2015 the first year's pioneers received participation certificates. In 2016 we made stickers, and in 2018...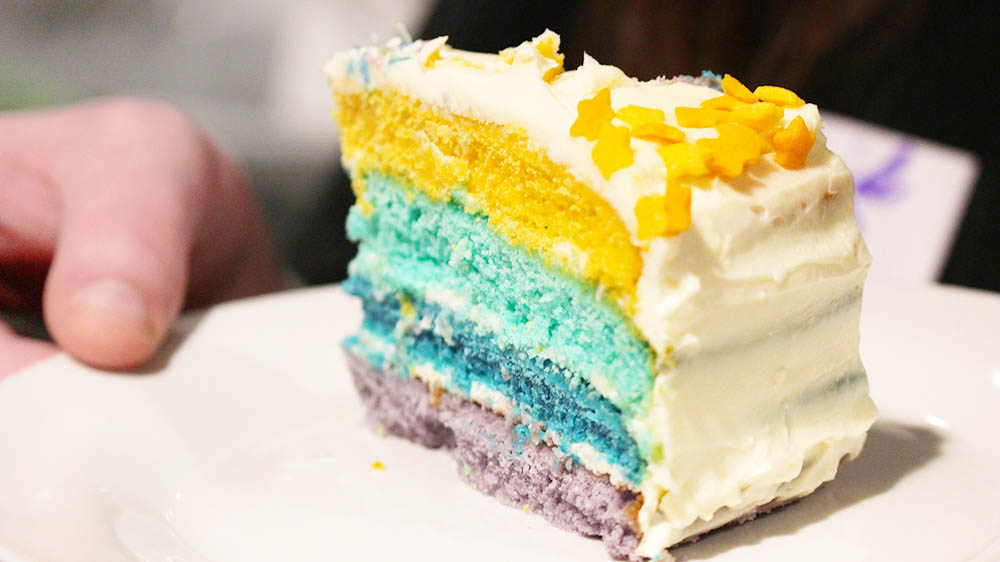 I made my attempt at raising the energy levels by sugaring people up with a very colorful cake to celebrate Global Game Jam's 10th anniversary!
Organizing Global Game Jam in 2016 granted me a chance to go to Game Developers Conference in San Francisco on a scholarship provided by Global Game Jam commitee. It was an incredible opportunity for me to step into the world of game development for the first time. I got to see the people behind some of my favorite games speak on various panels and lectures, and overall be in this amazing, inspiring atmosphere. Needless to say, I was running from lecture to workshop to another lecture, trying to take in as much as I could.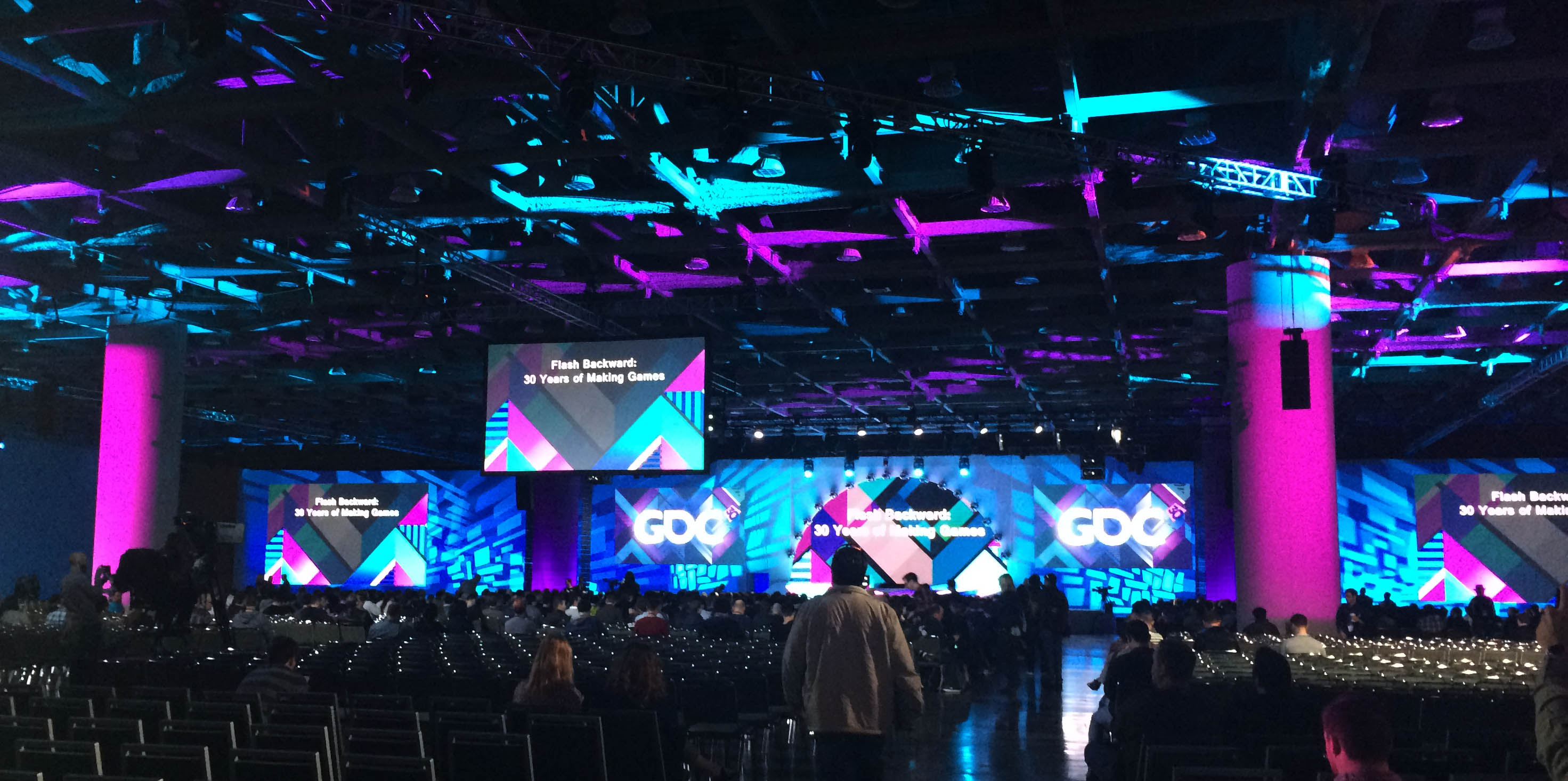 Without GGJ that possibility would have never existed for me, especially while being a student. Also meeting up with the people behind GGJ was amazing for the friendly and inclusive bunch they are. I learned that game reasearch is a thing, and that some universities treat games very seriously. It turned out that GGJ is in fact a really big established event in many places, and I'm really glad I could be part of it!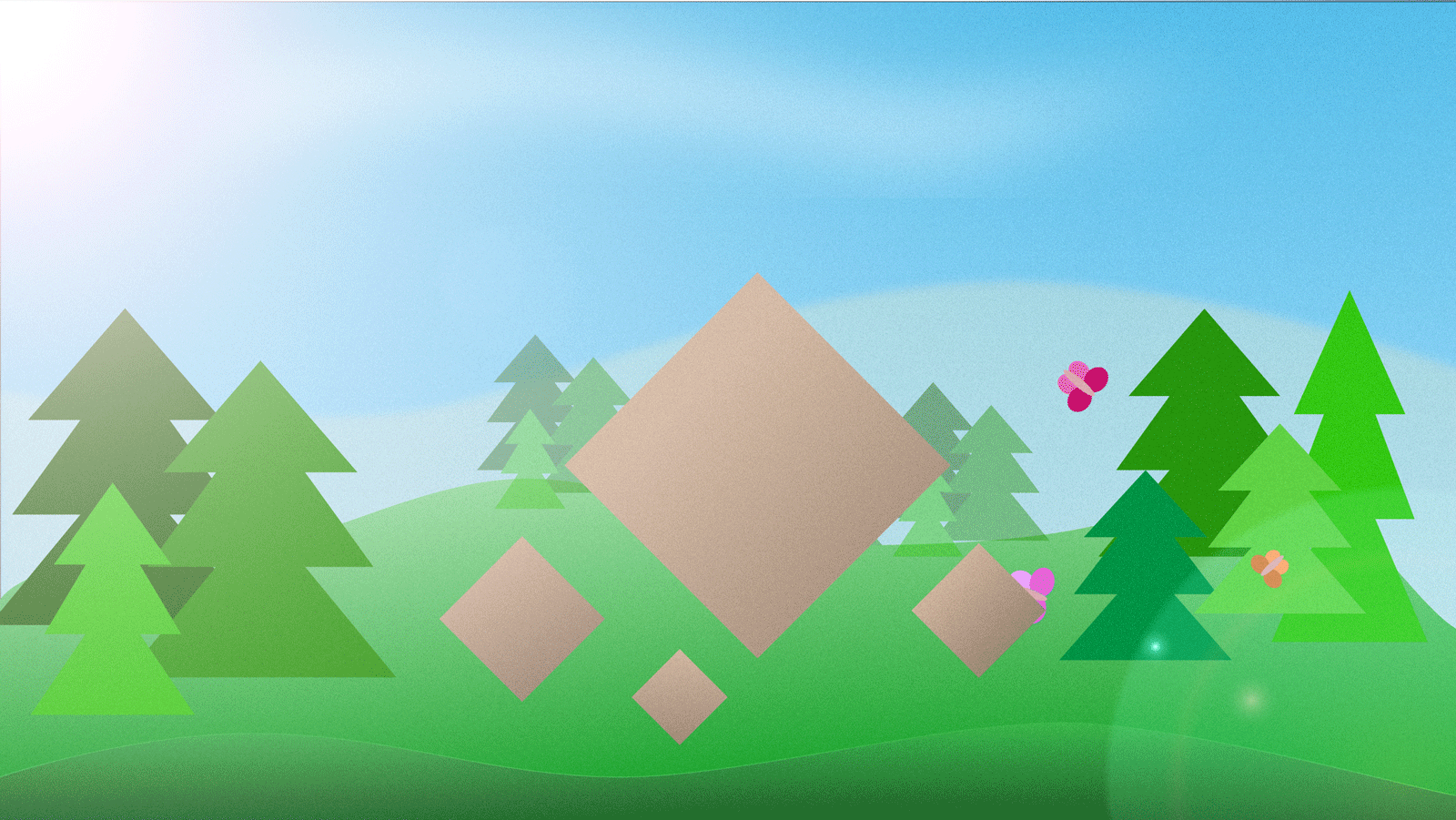 I gathered a team to participate in 2016 Emotional Game Jam, where we tried to create a game that will make people feel something and reflect on the life we're living.